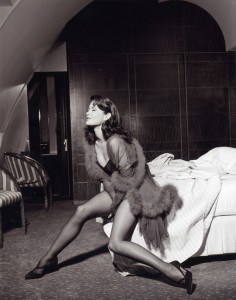 Catherine Zeta-Jones was born in Swansea, Wales, on 25 September 1969, to Patricia (née Fair), a seamstress, and David James Jones, a sweet factory owner. Her father is of Welsh descent, while her mother is of Welsh and Irish ancestry. Her's middle name, Zeta, came from her Greek immigrant grandmother, who was named after a boat seen in Swansea Harbour. Zeta-Jones has two brothers Her younger brother, Stephen, is her personal manager and producer for Milkwood Films. Craig is a stuntman.
Zeta-Jones was educated at Dumbarton House School, a co-educational independent school in Swansea, but left early to further her acting ambitions without obtaining O-levels. While at Dumbarton, she once had her lunch money inadvertently stolen by fellow pupil, actor Rob Brydon. She then attended the independent The Arts Educational Schools in Chiswick, West London, for a full-time, three-year course in musical theatre.
Zeta-Jones's stage career began in childhood. She often performed at friends and family functions and was part of local dance troupe the Hazel Johnson School of Dance which rehearsed at St Alban's Church, Treboeth.[citation needed]
Zeta-Jones made her professional acting debut when she played the lead in Annie, a production at Swansea Grand Theatre. When she was 14, Micky Dolenz cast her as Tallulah in Bugsy Malone.