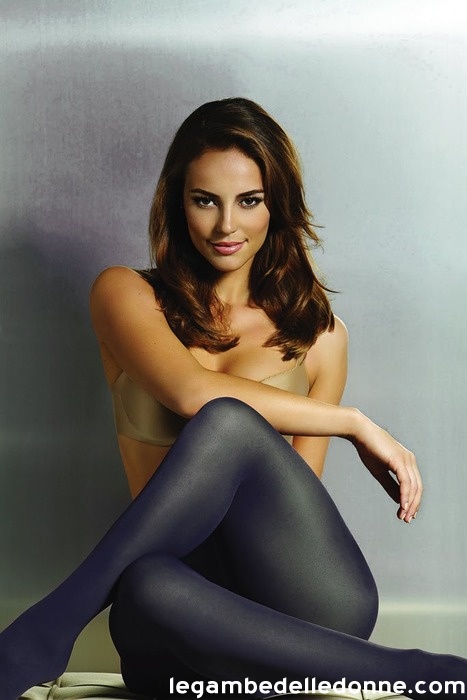 Paolla Oliveira was born in São Paulo, São Paulo state. Her father is a retired military policeman while her mother is a housewife. Oliveira started working as a model when she was 16 years old, but she eventually became an actress after finishing studying performing arts at the same time she graduated in Physiotherapy.
After starring several television ads, she participated in the TV Record telenovela Metamorphoses in 2004, and in the following year she joined the cast of TV Globo telenovela Belíssima, where she played the role of Giovana Sabatini. Due to her popularity in Belíssima, in 2005 she was invited by O Profeta's production staff to play the telenovela's lead role of Sônia.
In 2007, she played the role of Renata in TV Globo's end of the year special Os Amadores, and in March 2008, she was hired to play the role of tennis player Letícia in Ciranda de Pedra, which is a telenovela set in the 1950s. Her character's inspiration is Brazilian tennis playerMaria Esther Bueno. Paola Oliveira starred in the feature film Entre Lençóis. Filming began in May 2008. The movie was released on December 5, 2008. She played the lead role of Marina Drummond inInsensato Coração in 2011. Paolla Oliveira starred as Paloma in the 2013 Rede Globo telenovela Amor à Vida.
The pic portraying Paola Oliveira in am "almost Bardot Pose" was found on legambedelledonne.com