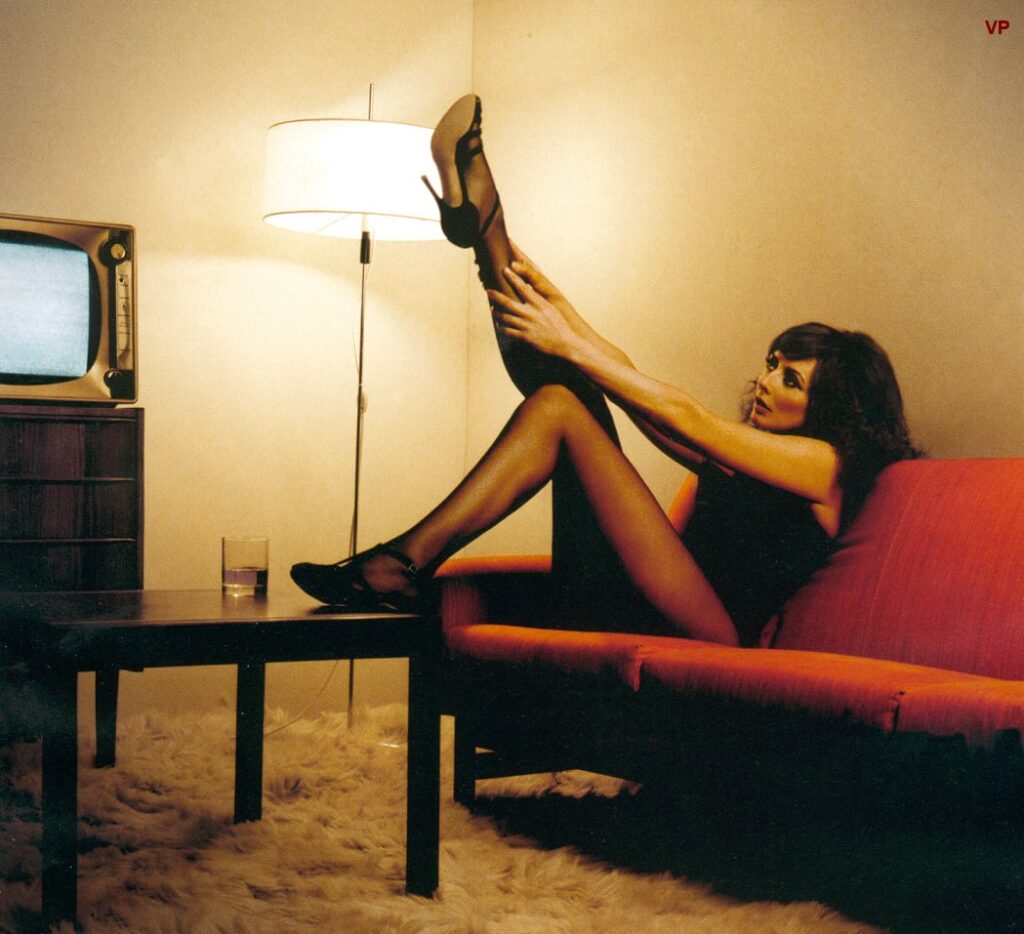 Carol Vorderman was born in Bedford, Bedfordshire, the youngest of three children to Dutch father Anton 'Tony' Vorderman (1920–2007) and Welsh mother Edwina Jean (née Davies, born 1928). Her parents separated three weeks after her birth, and her mother took the family back to her home town of Prestatyn, North Wales, where Vorderman and her siblings, Anton and Trixie, grew up in a one-parent household. Vorderman did not see her father again until she was 42. In 1970, her mother married Italian immigrant Armido Rizzi. The couple separated ten years later. Vorderman's father remarried; his wife died in the early 1990s.
Vorderman was educated at the Roman Catholic comprehensive Blessed Edward Jones High School in Rhyl. In 1978, when she was 17, she matriculated to Sidney Sussex College, Cambridge, where she studied engineering; Vorderman, earning a third in all three years of her education at Cambridge and thus a member of the 'Nines Club', graduated with a third-class honours degree three years later.
Vorderman did not trace the Dutch side of her family until 2007 (as part of the BBC genealogy programme Who Do You Think You Are?). It was only at this point that she discovered that her father had been an active member of the Dutch resistance during the Nazi occupation. He died while the programme was being filmed. Her great-grandfather Adolphe Vorderman played a key role in the discovery of vitamins.
Early career
Vorderman initially found employment as a junior civil engineer at Dinorwig Power Station in Wales and later as a graduate management trainee in Leeds. In her spare time, she was briefly a backing singer with friend Lindsay Forrest in the Leeds-based pop group Dawn Chorus and the Blue Tits, fronted by radio DJ Liz Kershaw during the early 1980s. The group recorded such songs as a version of The Undertones' hit Teenage Kicks (one of the tracks Vorderman had to identify during the "intros round" when she appeared on Never Mind the Buzzcocks in December 2009 – the series often includes questions from contestants' pasts). During 1984/85 she made regular appearances on the Peter Levy show on Radio Aire, appearing mid-morning to read a story for any pre-school children who might be listening with their mothers.
In the mid 1980s Vorderman worked part-time in the Information Services Department of the UK Atomic Energy Authority principally involved in the production of in-house video programmes.