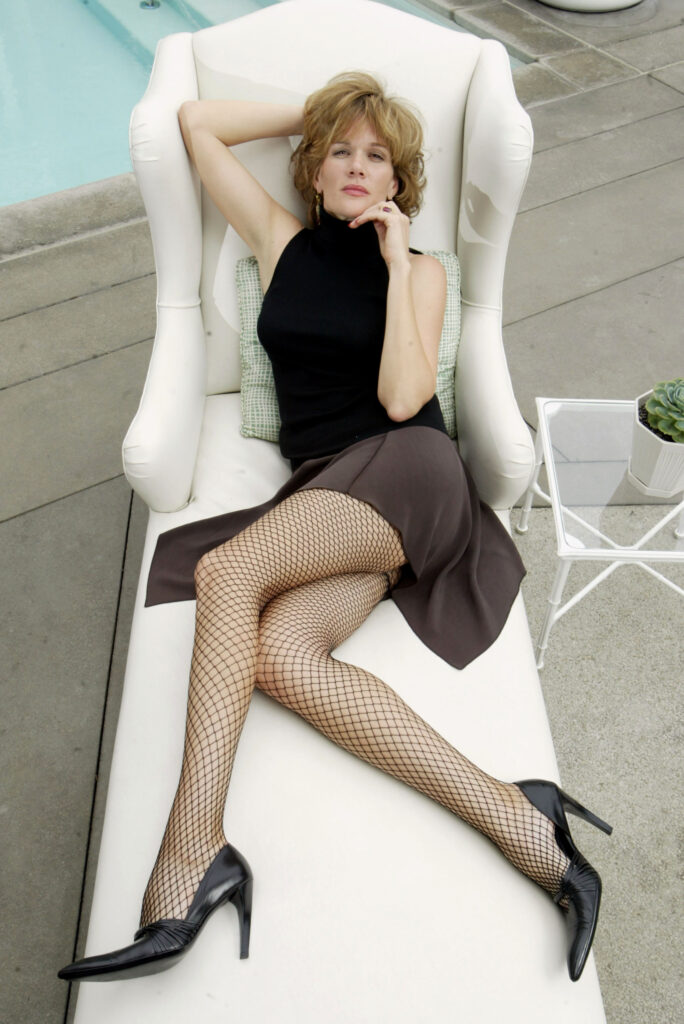 Catherine Dent was born in Baton Rouge, Louisiana, the daughter of Eleanor Brown and Fred C. Dent, a politician. She attended the North Carolina School of the Arts and graduated in 1993.
Dent has starred in film and in television as of early 1990's. Her first feature film was the 1994 movie Nobody's Fool. On television she played Janice Talbert in One Life to Live, and well has made guest appearances on several TV shows, such as on The Pretender, The X-Files, The Invisible Man, Law & Order: Special Victims Unit, The Sopranos, Frasier, Judging Amy, CSI: Crime Scene Investigation, Without a Trace, Grey's Anatomy, NCIS, and The Mentalist.
Her big breakthrough role came in 2002 as L.A.P.D. Officer Danielle "Danny" Sofer on the FX hit drama The Shield. On film, she appeared in Replicant (2001), The Majestic (2001) and 21 Grams (2003).