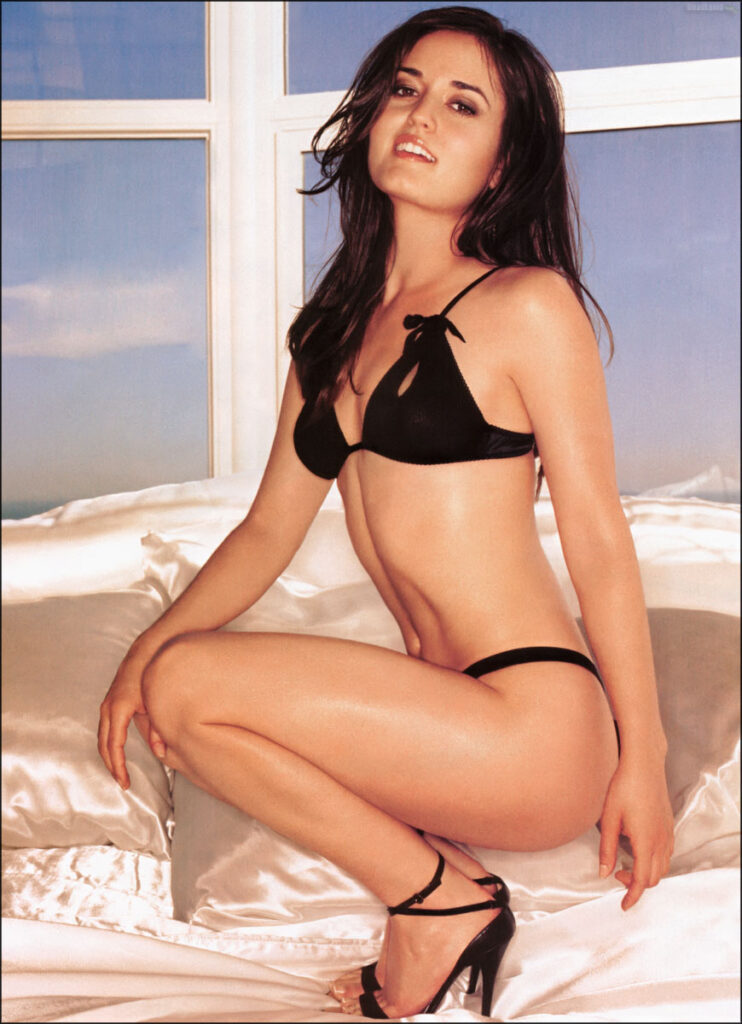 Danica Mae McKellar (born January 3, 1975) is an American actress, author, mathematician, and education advocate. She played Kevin Arnold's on-off girlfriend Winnie Cooper in the television series The Wonder Years, and later wrote four non-fiction books: Math Doesn't Suck, Kiss My Math, Hot X: Algebra Exposed and Girls Get Curves: Geometry Takes Shape, which encourage middle-school and high-school girls to have confidence and succeed in mathematics.
Born in La Jolla, California, McKellar moved with her family to Los Angeles when she was eight. Her mother Mahalia was a homemaker; her father Christopher is a real estate developer. Her mother's ancestry is Portuguese (via the Azores and Madeira islands); her father's ancestry is Scottish, Irish, French, German, and Dutch.
Danica and her sister Crystal McKellar both maintained professional acting careers as children, but with a strong emphasis on education as a priority. As a result, Crystal became a corporate lawyer, while Danica majored in mathematics. Danica and Crystal also have two half-brothers, Chris Junior and Connor McKellar.
At age 7, McKellar enrolled in weekend acting classes for children at the Lee Strasberg Institute in Los Angeles. In her teens, she landed a prominent role in The Wonder Years, an American television comedy-drama that ran for six seasons on ABC, from 1988 to 1993. She played Gwendolyn "Winnie" Cooper, the main love interest of Kevin Arnold (played by Fred Savage) on the show. Her first kiss was with Fred Savage in an episode of The Wonder Years.
She later said, "My first kiss was a pretty nerve-wracking experience! But we never kissed off screen, and pretty quickly our feelings turned into brother/sister, and stayed that way." Late-night talk show host Jimmy Fallon has said that the character of Winnie Cooper "is the coolest girl in any TV show ever."