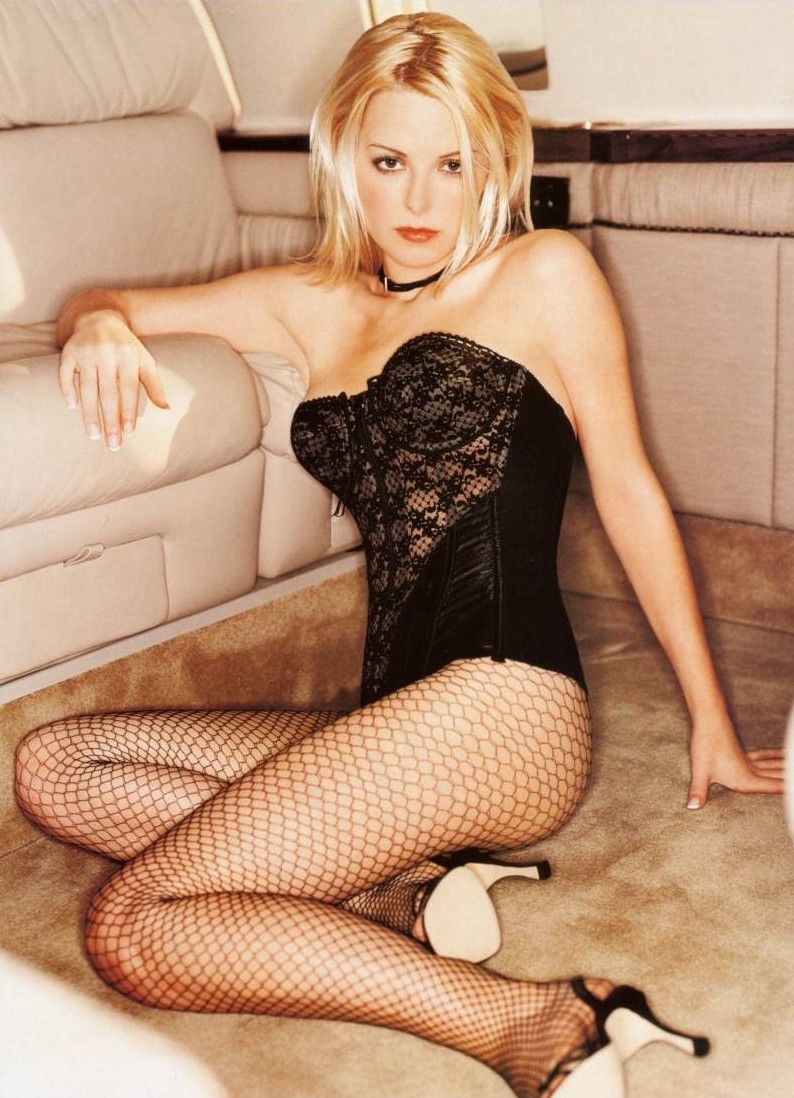 Jordan Elizabeth Ladd (born January 14, 1975) is an American actress. The daughter of actress Cheryl Ladd and producer David Ladd, she initially worked with her mother in several made-for-television films, before making her big screen debut at 19, in the vampire film Embrace of the Vampire (1994). She subsequently appeared in the drama Nowhere (1997) and the comedy Never Been Kissed (1999). Ladd became known as a scream queen, having appeared in several successful horror films, including Cabin Fever (2002), Club Dread (2004), Death Proof (2007), and Grace (2009).
Ladd was born in Hollywood, California, the daughter of Charlie's Angels star Cheryl Ladd (née Stoppelmoor) and David Ladd, a producer and former actor. Her parents divorced in 1980. Her paternal grandfather was actor Alan Ladd, and her paternal grandmother was Sue Carol (née Evelyn Lederer), a Hollywood talent agent and actress. She has a stepsister, Lindsay Russell, an aspiring actress.
She graduated from high school in 1993, managing to lead a normal life despite her family's fame; she once remarked: "When I was in high school I used to go to the clubs, and of course that's exciting […] You want to drink before you can and get into places you can't. But once I started acting professionally, I really didn't want to do the Hollywood nightlife thing." She attended Southern Methodist University in Dallas, Texas.