Last night I caught a new ad where a girl in bra, briefs, suspenders and stockings walks into a lounge room and (I think) tries to distract the bloke from watching TV. The ad was for Sony or Sanyo but then I could be wrong as I was succumbing to the effects of a couple of medicinal rums to ward off the winter chills.
Any way it got me thinking about similar ads and the only two I can think of were one where a real estate agent unclips and peels off her stocking to feel if the polished wooden floor has any dust on it (with the male client looking on gob-smacked), and another where a girl having just had a row with her partner, puts a coat on over her underwear, sussies and stockings and heads down the hallway of her apartment and knocks on the door of an unsuspecting and very surprised bloke. (I have no idea what was being advertised here either).
These are ads shown in Australia, do any forum members have any memorable ads to add?
– Recently there was ad for a woman's magazine – Red I think. May have been Frank. Anyway, the woman comes home from work, peels off her clothes, and then just stands there in her hold-ups. Fabulous. I also remember a classic black and white ad for Aristoc Ultra 5 stockings in the early 90s. Gorgeous girl on a motorbike with her stocking tops showing. That one was my favourite advert ever!
On a separate but related issue, I saw the video for a dance track called Firewire by Cosmic Gate on MTV last night. Hold-ups were very much in evidence. And the girls from Deuce were in stockings on the cover of their On The Bible CD.
– I well remember Hazel the real estate girl. A great ad! The only other ad which I recall in Oz featuring stockings was an old Razza Matazz ad featuring a tug of war between two teams of girls, one of which wore Razzas and the other inferior stockings. Of course the Razza girls won because the others had to keep taking their hands form the rope to yank up their sagging hose. One of the "losing" side had hold-ups that… er… didn't! I wish I could get a copy of that ad now!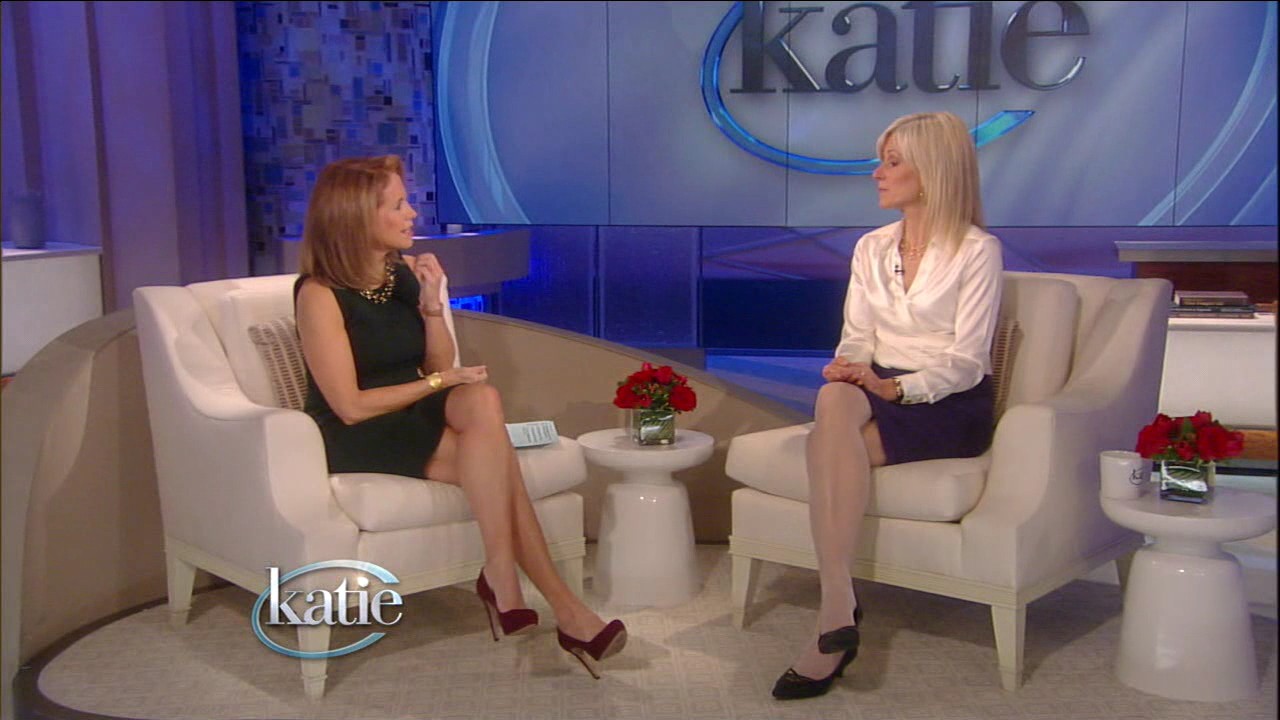 – Has anybody (in the UK) seen the new Doritos advert? The copy could easily have been written by one of us lot. I'll try and summarise it.
The scenario is a group of men and women in a living room. The men are watching TV, eating Doritos and the women are just sort of faffing about when one of them announces that she is off to buy some underwear. "What kind?" asks one of her friends. "err… black" she replies. The rest of the women surmise that she is obviously trying to impress a man and a brief discussion of the type of underwear she should buy ensues (g-string, lacy, push-up bra etc).
Then the crunch. "Stockings" says one of the ladies. "What, hold-ups?". "No, you've got to have suspenders" she replies. "Yeah and let them get just a glimpse of thigh at the top, that drives them wild" says another. At which point the men have turned off the TV and are staring at the women open mouthed.
Quite what all this has to do with crunchy corn-based snacks I don't know, but it's certainly worth looking out for.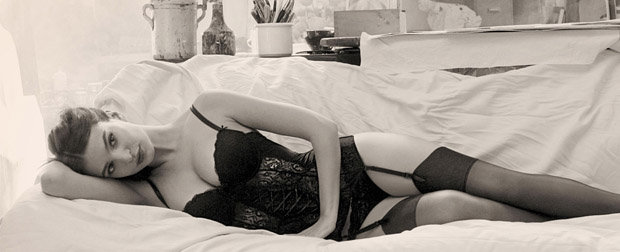 – Yeah, I saw that. I was working, TV on in the background. I heard the word 'hold-up' and my attention was swiftly diverted!
– Well it would seem that this advert has hit the mark. The mention of stockings and suspenders certainly got your attention which is exactly what it was supposed to do. Furthermore you remembered the product as well by referring to it as 'That Doritos advert'.
– True enough. Straight afterwards I went out and bought several packets. I sat in front of the telly eating them in the hope that some women would come in and start talking about stockings. No luck. I'm now two stone heavier and smell of cheese. The only women in my living room are from social services. 🙂