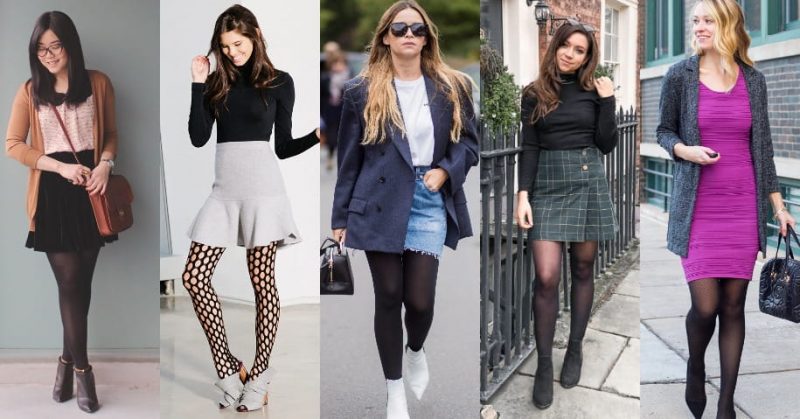 – Now that autumn is right around the corner (thank god) I'd really like to know what the (moribund) hosiery industry is doing to market their products for the fall and winter seasons. It's a time when one would think the bare-legged look would go out of style. Excuse me for my cynicism, but I really would like to know what hosiery marketers are doing to promote their wear. (Let's see: cotton socks and black opaque tights, right?)
– The hosiery industry's supply-chain dynamics reduce incentives to promote hosiery. Consumer demand drove the hosiery industry for 60 years.
The manufacturers make products to order from merchandisers. Merchandisers shop the specs for the orders they take from retailers for the best prices. Manufactures make products for several merchandisers, and merchandisers contract with several manufacturers.
The industry relied on the hysteria from DuPont's 1930s announcement of stockings to maintain momentum in stockings sales until the late '60s.
The industry loved the hysteria associated with pantyhose in the '60s because of miniskirts. As women discovered convenience, the industry rode another social trend for 30 more years of brisk sales.
No trend has prompted another hysteria for the hosiery industry to lean on. I don't see a return of hosiery sales, as casual wear becomes more common in the work place.
What makes this trend more depressing is the amount of feminine "vanity dollars" poured into "Wonderbras" and thongs. Hosiery merchandisers market lingerie. Wonderbras and thongs are easier to sell – and more profitable.
Given competition for feminine vanity dollars, and a society consumed with casual attire, I suspect hosiery sales are destined to continue their decline.