Baby K (born Claudia Judith Nahum; 5 February 1983) is an Italian singer, songwriter and rapper. She is mainly known for her hits "Killer", recorded with Tiziano Ferro, and "Roma-Bangkok", a duet with Giusy Ferreri, which was the best-selling single of 2015 in Italy and the first video of hers to receive the Vevo certificate.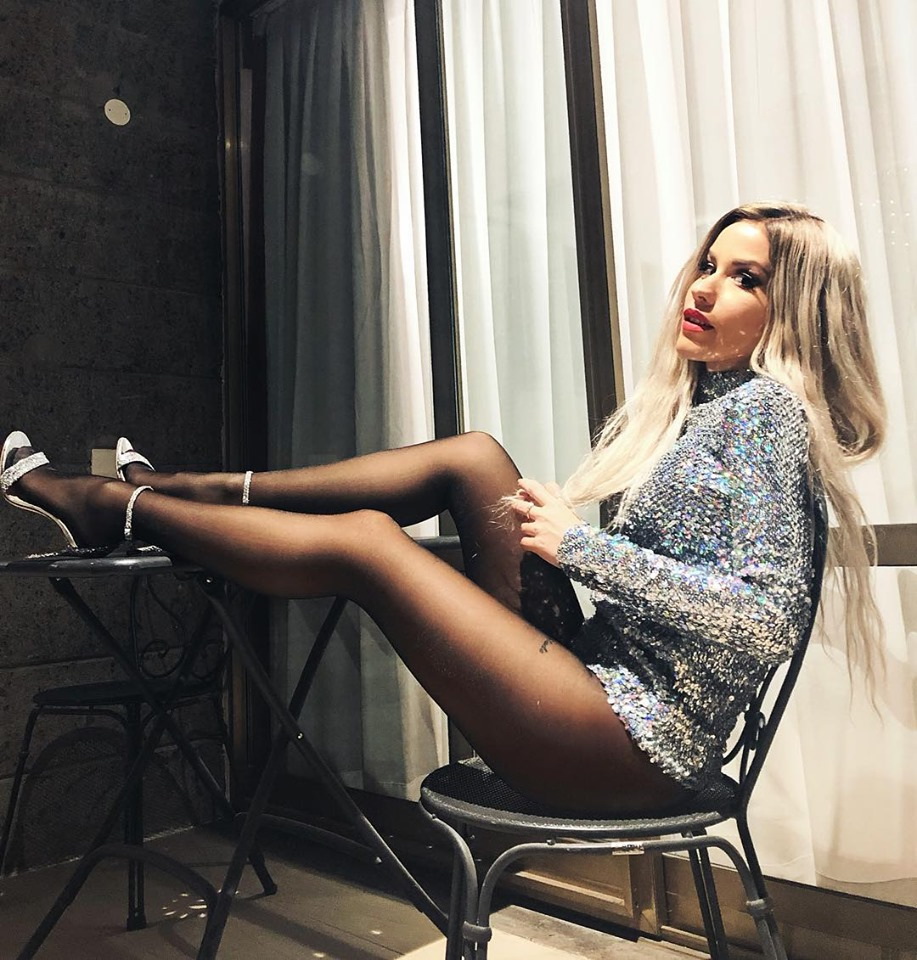 Since 2008, she published three EPs and three studio albums which entered in the top ten Italian Albums Chart. She had six top ten Singles Chart's songs, including the topper "Roma-Bangkok" with Giusy Ferreri, and two number two songs "Voglio ballare con te" and "Da zero a cento".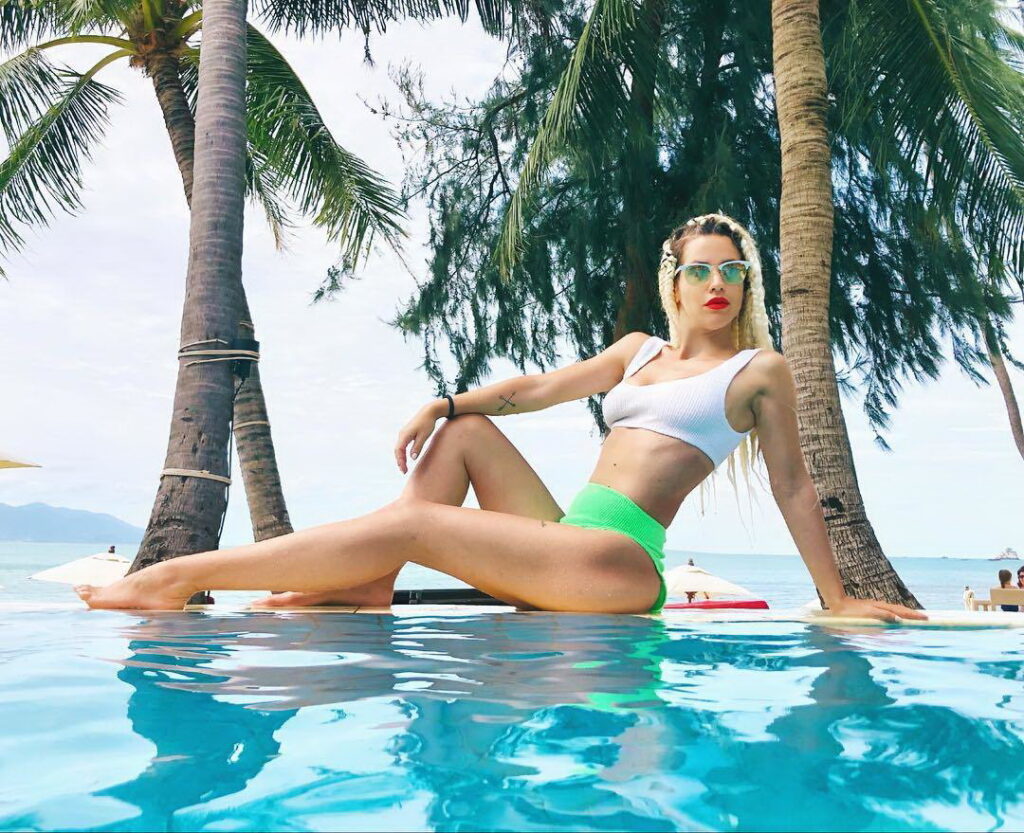 Baby K has sold over 1,1 million copies in Italy, including a diamond certification, and received a MTV Italian Music Awards, three Wind Music Awards and the Lunezia Prize for Musical-Literary Value for her songwriting process. As of 2022, Baby K has 7 entries in the top 10 best selling singles in Italy, over 20 Platinum certifications and three music videos that surpassed 100 million views each.
She has a nice (and interesting) Instagram profile.