Danielle Vanessa "Dani" Thorne (born January 19, 1993) is an Italian-American/Irish-American/English-American/Welsh-American/German-American/Cuban-American actress & model, who has appeared in several campaigns, including: Gap, Tommy Hilfiger, JC Penny's, and Macy's. She's Tamara & Rey's daughter, Kaili's younger half-sister and Remy & Bella's big sister.
Dani was born in Florida, USA and began modeling and commercial work at 4 years old. Her siblings are in the entertainment business, as well. She has 2 sisters, Bella Thorne and Kaili Thorne, and one brother, Remy Thorne. Dani sponsors a friend, Kathrine, and is involved with the Nomad Organazation, which helps children dream of an education.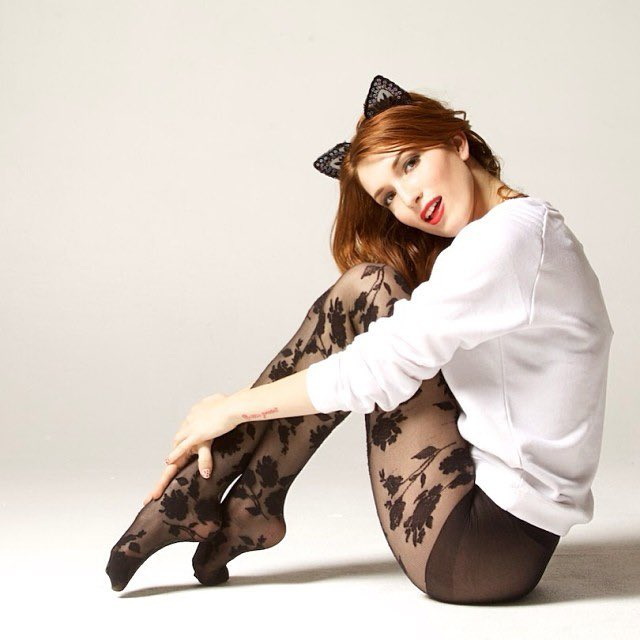 She's Italian-American, Irish-American, English-American, Welsh-American & German-American on Tamara's side and Cuban-American on Rey's side.
Her first commercial was for "Pampers" and her most memorable job was with Hilary Duff at Hershey Park in the United States.
Sister of Kaili Thorne, Remy Thorne and Bella Thorne.