Delta Lea Goodrem is an Australian singer, songwriter, and actress. Goodrem signed to Sony Music at the age of 15. Her debut album, Innocent Eyes (2003), topped the ARIA Albums Chart for 29 non-consecutive weeks. It is one of the highest-selling Australian albums and is the second-best-selling Australian album of all time with over four million copies sold.
Goodrem's second album, Mistaken Identity (2004), was created while she was suffering from cancer. It became her second number-one album. In 2007, Goodrem released Delta, her third number-one album, which saw another number-one single, "In This Life". Her fourth studio album, Child of the Universe (2012), produced the single "Sitting on Top of the World". In 2016, her fifth album, Wings of the Wild, became her fourth number-one album on the ARIA Albums Chart, while giving her another number-one single, "Wings". Goodrem's most recent and fifth number-one album, Bridge over Troubled Dreams was released May 2021.
Goodrem has a total of nine number-one singles and 17 top-ten hits on the ARIA Singles Chart. She has sold over eight million albums globally and overall has won three World Music Awards, 9 ARIA Music Awards, an MTV Video Music Award and several other awards. She served as a coach on The Voice Australia from 2012 to 2013 and again from 2015 to 2020. During her one-season hiatus in 2014, she served as a coach on The Voice Kids, and coached eventual winner Alexa Curtis. She was reportedly paid A$2 million per season after negotiating an increase from her initial $800,000. She coached eventual winners of the show in season five in 2016 and again in season six in 2017.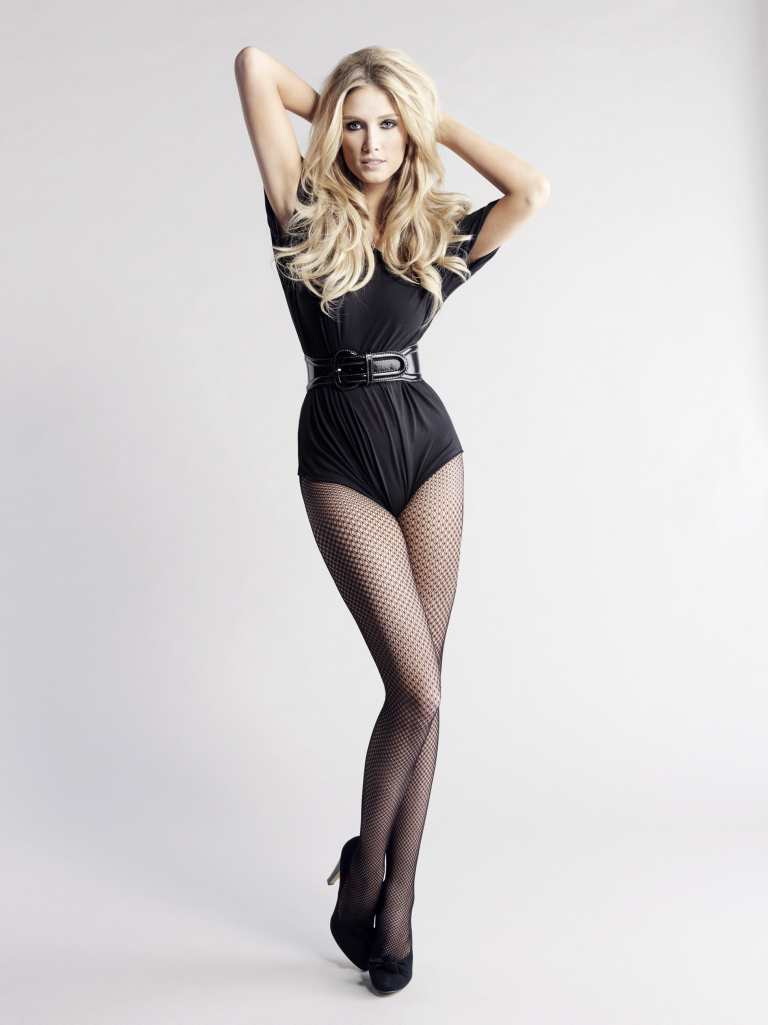 Goodrem was born on 9 November 1984 to Lea (née Parker) and Denis Goodrem. She has a younger brother, Trent.
Goodrem appeared in an American advertisement aged seven for the Galoob toy company, alongside fellow Australian Bec Cartwright, and began playing piano at the same age while taking up singing, dancing and acting lessons. She appeared in adverts for companies such as Optus and Nesquik, and had several minor roles in episodes of Australian television shows including Hey Dad..!, A Country Practice, and Police Rescue.
While residing in Glenhaven, Goodrem attended the Hills Grammar School in neighbouring Kenthurst, from kindergarten until Year 11. She is known to return to her alma mater for visits.
At the age of thirteen, Goodrem recorded a five-song demo CD, financed through her television work. It was sent to the Sydney Swans (of which Goodrem is a supporter) and they passed it onto Glenn Wheatley. Wheatley signed Goodrem to an artist development deal with independent label, Empire Records.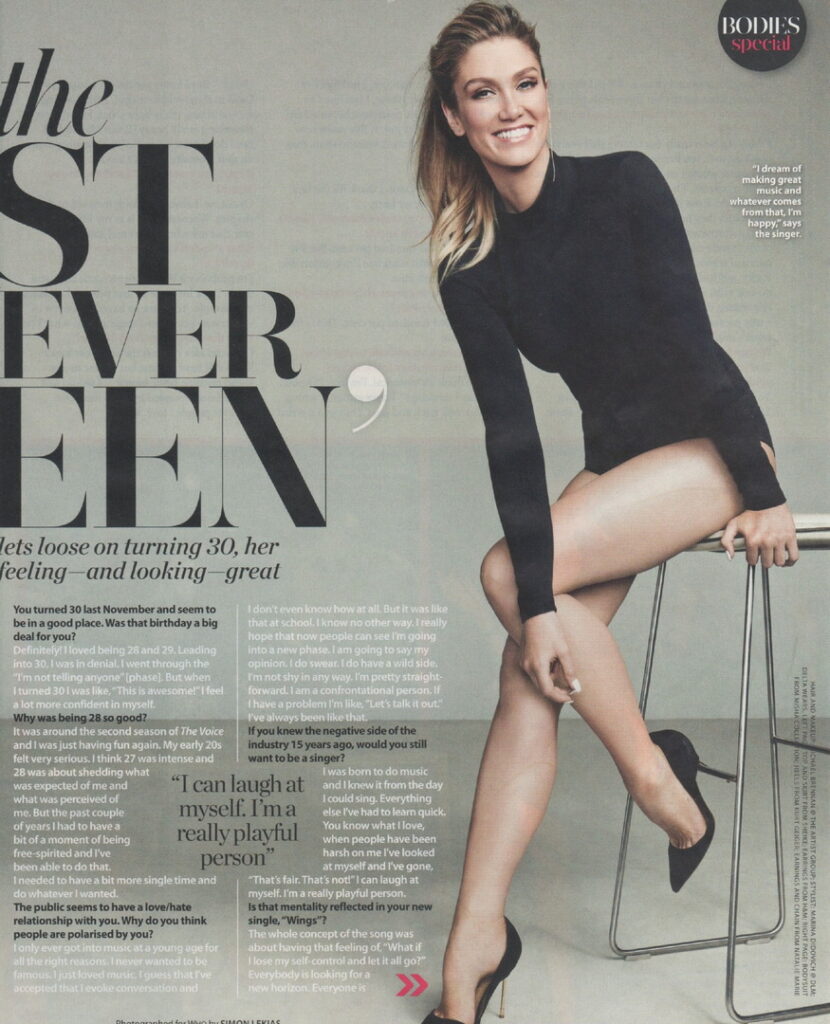 Between June 1999 and September 2000, Goodrem worked with producers Paul Higgins and Trevor Carter on thirteen tracks for an album to be called Delta. A later report on these sessions described Goodrem as "an ambitious 15-year-old keen to emulate the pop sound of the Spice Girls, Britney Spears and Mandy Moore."Most of the tracks were written by Carter, although Goodrem co-wrote two and self-wrote the song "Love". Goodrem did a photoshoot for the album (some of the photos have surfaced), and recorded a home-made style music video for the song "Say" which has since leaked onto the internet. Higgins took the album to Village Roadshow, which offered to market and distribute the album, but the deal was blocked by Goodrem's parents. The album has yet to surface, though it became the subject of a lawsuit in 2004.