Cho was born in Amarillo, Texas to Korean-American parents and was raised in San Antonio and Plano, Texas. Growing up in areas with few ethnic minorities, she often felt like an outsider. As a child, she was bullied and was hospitalized twice for injuries after being physically attacked. She later attended high school in Apple Valley, Minnesota.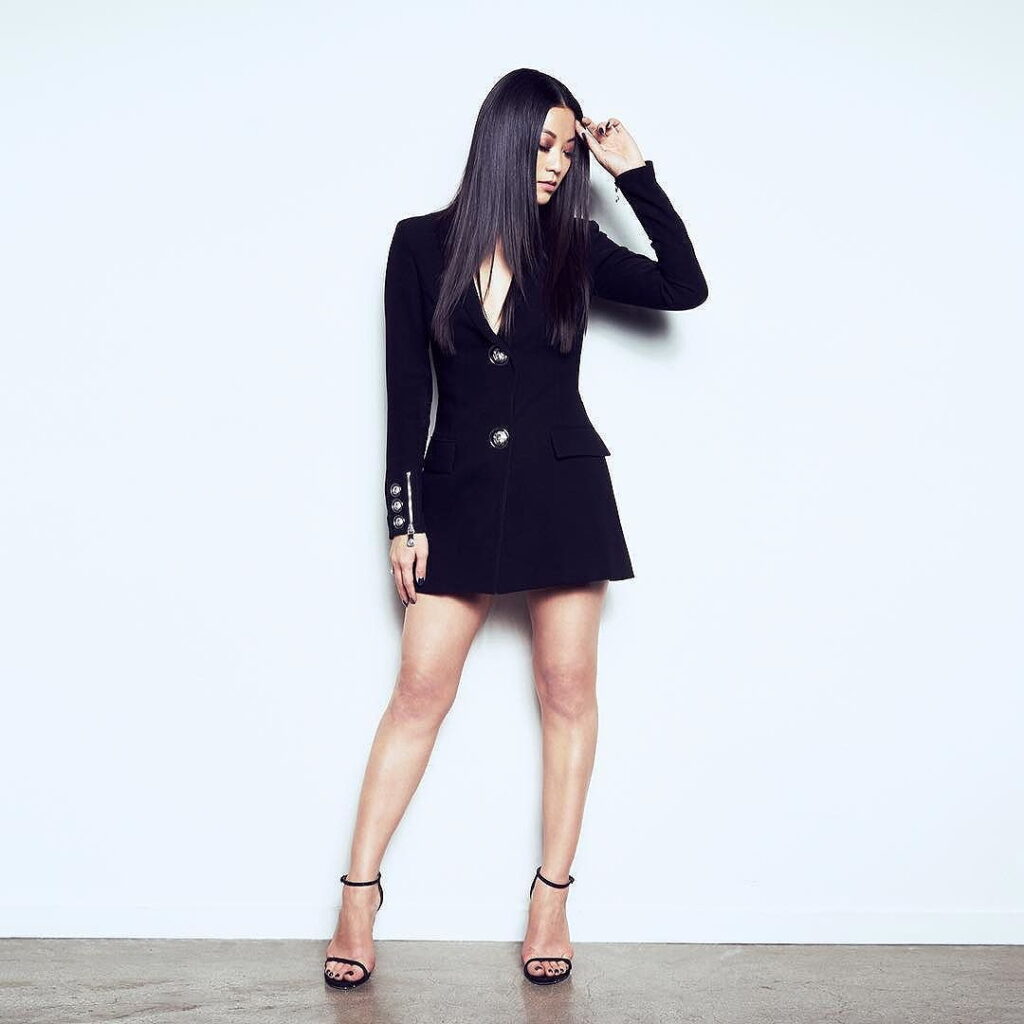 Cho attended the University of Illinois Urbana-Champaign with the intentions of becoming a lawyer. It was there that she took her first drama classes and developed an interest in the profession. There, she also became more exposed to the Asian American culture at large; she also participated in the Asian American Association's Fashion Show. She graduated in 2007 with a Bachelor of Arts degree in psychology and subsequently spent the following summer on a medical missionary trip in Kenya.
Cho was previously a part of the "Artichoke and Peachies" joint YouTube blogging channel with Grace Su. The account has since been shut down. She has also appeared in the web series KTown Cowboys.
She has her own YouTube channel, ardenBcho, with over 300 videos, predominantly featuring vlogging, song covers, and original music videos. She had over 500,000 subscribers as of February 2020.