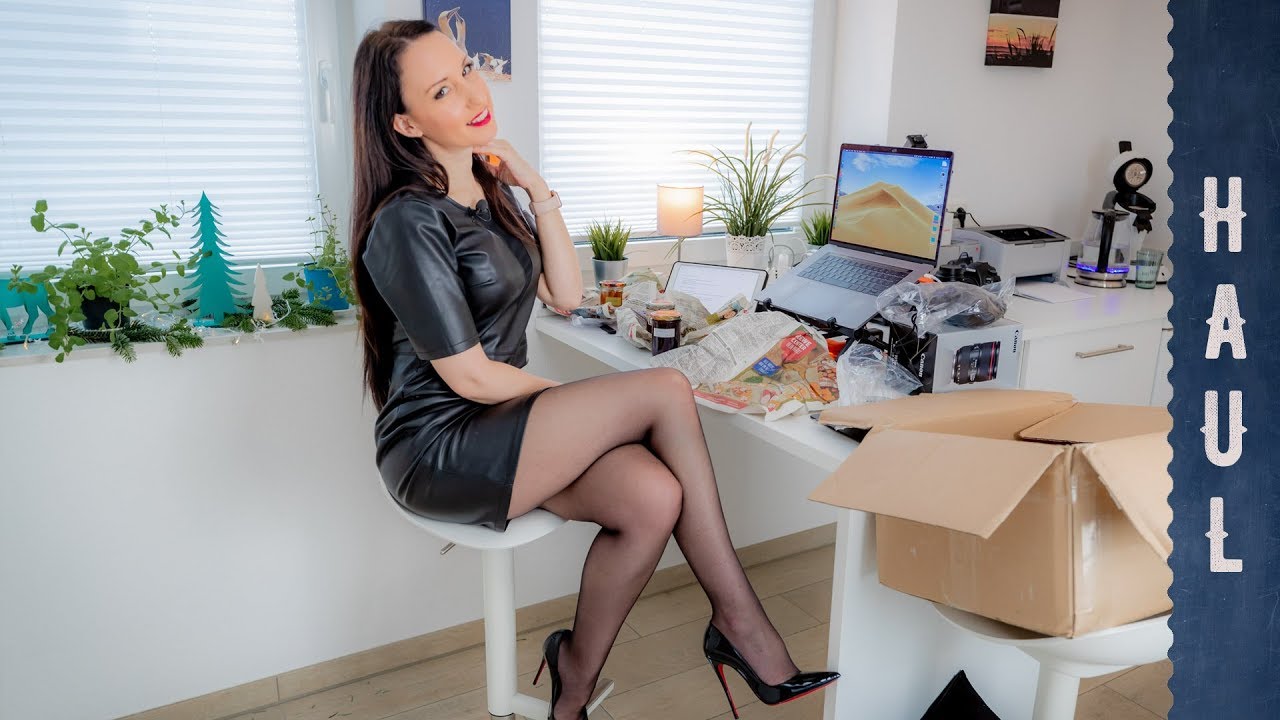 – I know that most men here will no doubt say yes, stockings and heels go hand in hand but what do the women think? Do you enjoy wearing high heels as well as stockings? After all they too enhance the shape of the leg and make them look more elegant!
Do you wear them for work or are they only for special occasions due to practicality?
– I wear my heels on special occasions. Most other times it is usually boots or low heeled shoes. Around the house or during love making, I always go shoeless. Has anyone ever seen a porn star named Seka? She always wore her stockings without shoes in her videos. I always thought that was very sexy and feminine.
– Absolutely I always wear heels with stockings, usually sling backs or mules and sometimes strappy sandals.
– The great thing about working in a shoe/hosiery store is that it gives me a reason to wear high heels and stockings everyday. Plus I always find that the boys in Sainsburys are particularly helpful!
– Absolutely! I wear heels every day, even when entertaining at home. I prefer a 3″ heel, as they help my shapely calves to look a little longer and leaner… FFs don't hurt either!
– I think that it is so sexy to see the women's feet through their nylons especially when they move their toes around in them when it is feeling good for them. It is definitely a turn on to see women in nylons. It enhances the legs.
– Yes, I usually wear FF nylons with either mules or sling backs .
– I must wear 2 1/4″ heels and no larger as I have a low arch in my feet and anything over this causes me to be unable to walk. But I do love the look of heels with my FF stockings, it really enhances them.
– Does cream go with coffee? Does Morecombe go with Wise, Lennon with McCartney? Yes yes and yes again. I love to wear even a small (2″) heel with stockings – they make my legs look so much better.