Danica Mae McKellar (born January 3, 1975) is an American actress, mathematics writer, and education advocate. She played Winnie Cooper in the television series The Wonder Years from 1988 to 1993, and since 2010 has voiced Miss Martian in the animated superhero series Young Justice.
In 2015, McKellar was cast in the Netflix original series Project Mc2. She appears in several television films for Hallmark Channel. She is the current voice of Judy Jetson from The Jetsons since 2017 following Janet Waldo's death in 2016.
In addition to her acting work, McKellar later wrote six non-fiction books, all dealing with mathematics: Math Doesn't Suck, Kiss My Math, Hot X: Algebra Exposed, Girls Get Curves: Geometry Takes Shape, which encourage middle-school and high-school girls to have confidence and succeed in mathematics, Goodnight, Numbers, and Do Not Open This Math Book.
McKellar was born in La Jolla, California. She moved with her family to Los Angeles when she was eight. Her mother Mahaila McKellar (née Tello) was a homemaker; her father Christopher McKellar is a real estate developer; her younger sister Crystal (b. 1976) is a lawyer. She is of paternal Scottish, French, German, Spanish, and Dutch descent and her mother is of Portuguese origin via the Azores and Madeira islands.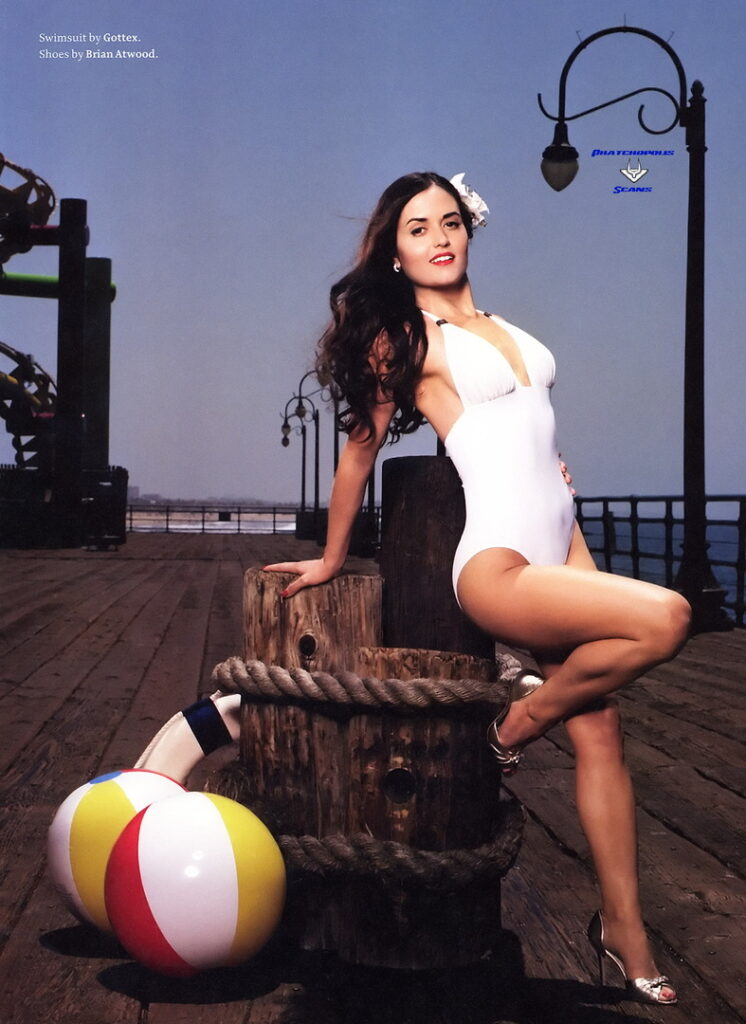 McKellar studied at the University of California, Los Angeles where she earned a Bachelor of Science degree summa cum laude in Mathematics in 1998. As an undergraduate, she coauthored a scientific paper with Professor Lincoln Chayes and fellow student Brandy Winn titled "Percolation and Gibbs states multiplicity for ferromagnetic Ashkin–Teller models on Z 2." Their results are termed the "Chayes–McKellar–Winn theorem". Later, when Chayes was asked to comment about the mathematical abilities of his student coauthors, he was quoted in The New York Times, "I thought that the two were really, really first-rate." For her past collaborative work on research papers, McKellar is currently assigned the Erdős number four, and her Erdős–Bacon number is six.