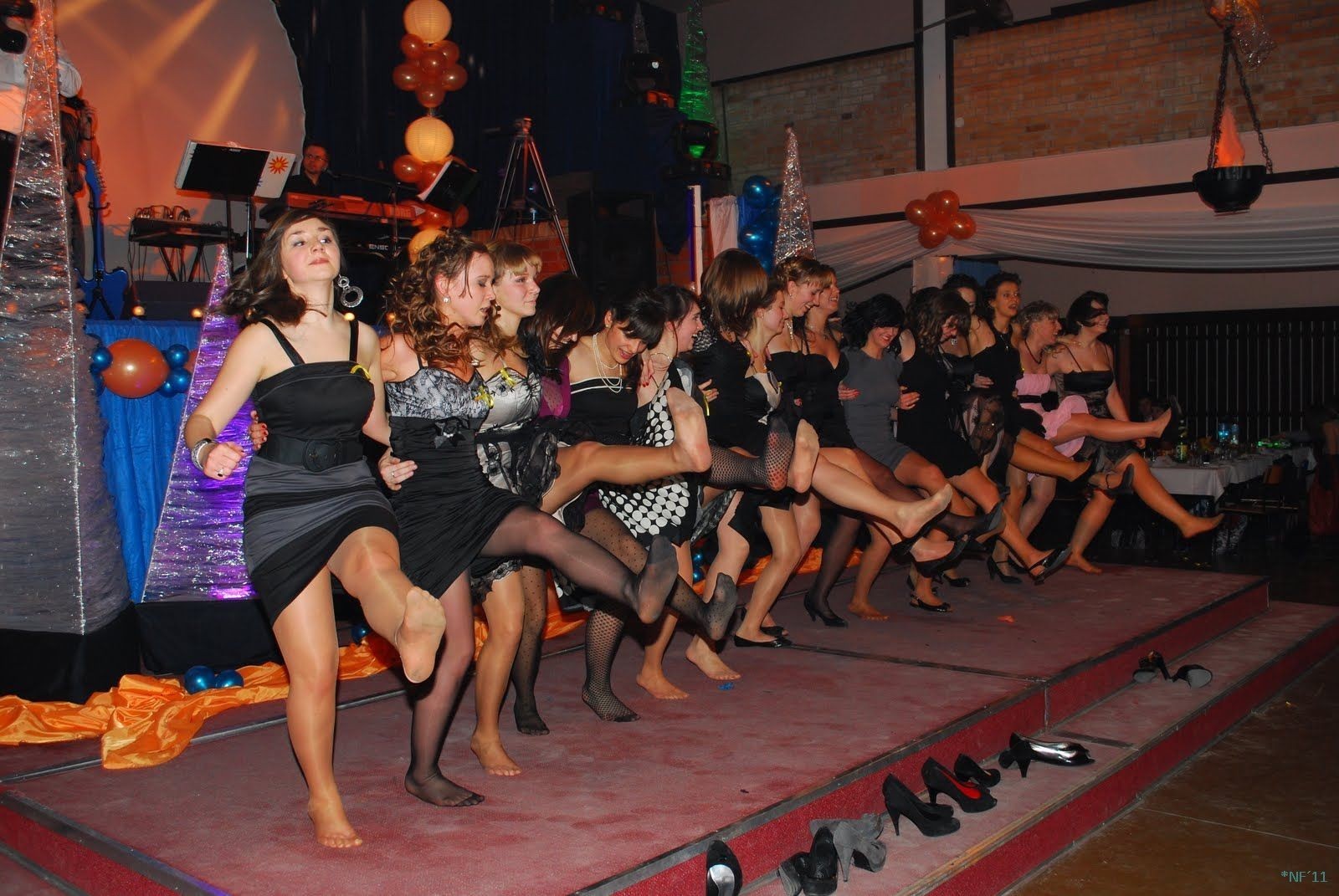 If you visit Atlanta in mid-July, prepare for extreme heat. (90-95 days/75-80 nights). Atlanta is a city that respects tradition, but also considers herself a leading-edge fashion centre. Visits to the opera, open-air concerts at Chastain Park, and Buckhead's night spots are the most likely places to see Atlanta's most elegantly attired ladies.
Chastain Park concerts usually include with candle-lit tables, and wine. Fashion convention at Chastain is conservative and demure.
Fashions at the opera and symphony are formal, with more stockinged ladies in attendance than any other events in the city. Broadway productions at the Fox Theatre are attended by ladies in festive, as well as formal attire. I always wear stockings to evenings at the Fox.
My husband often drags me (pouting) to Johnny's Hideaway – a dance club where '40s and '50s music is popular. I refer to Johnny's as a menopause meat market although I do enjoy it for "swing dancing" early in the week, and ladies are often attired in "swing vintage costumes" that include stockings.
Fashions at trendy spots in Buckhead vary. African American women are the most chicly-dressed women in Atlanta, and often go clubbing attired in hosiery.