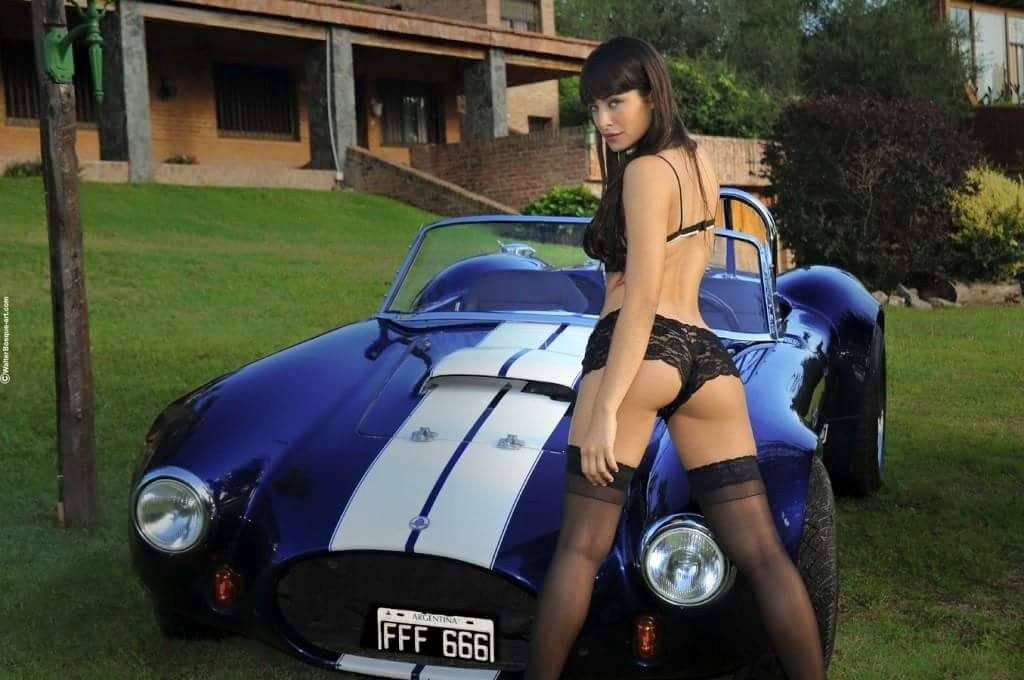 Apart from the major towns and cities in the world, let's start the top 10 places where you will find women wearing stockings.
Newry, N. Ireland. I was there a few times and it seemed like all the females were wearing hose. I used to go to the dentist there as it was cheaper than in the South of Ireland. The dental assistants were little dolls, all in their twenties I'd say. They wore a uniform like a nurses, with white hose. I swear I saw straps underneath but that could've been wishful thinking!
Well there is only one winner, Sunderland!
Antwerp! The only thing is that all the ladies are 65-75ish
Norwich – unequivocally!
Leeds is often very good, especially on weekdays at rush hour, etc. I have no idea why it should seem better than other British cities, but a large number of offices certainly helps.