Today, we're celebrating an iconic fashion item that has made its mark throughout history and continues to be a staple in many wardrobes around the world. Yes, you've guessed it – we're talking about stockings! This 15th May 2023, join us in celebrating National Stockings Day, a day dedicated to appreciating the beauty and elegance of this timeless accessory.
Stockings have been around for centuries, evolving with each era to reflect the fashion trends and cultural shifts of the time. They've been worn by both men and women, and have symbolised everything from practicality to luxury, conservatism to sensuality. Today, they're cherished for their ability to transform an outfit and elevate personal style.
On National Stockings Day, we honour this versatility and the effortless elegance that stockings bring to any ensemble. They're more than just an accessory – they're a statement, a reflection of one's personality and style. Whether you prefer the classic elegance of sheer stockings, the bold statement of patterned tights, or the comfort and convenience of hold-ups, there's a style of stockings to suit every preference.
This National Stockings Day, we're taking a moment to appreciate the celebrities who've made stockings a key part of their signature look. From the chic sophistication of Alba Parietti to the vibrant style of Aida Yespica, and the graceful elegance of Alesha Dixon, these fashion icons show us just how versatile and impactful stockings can be.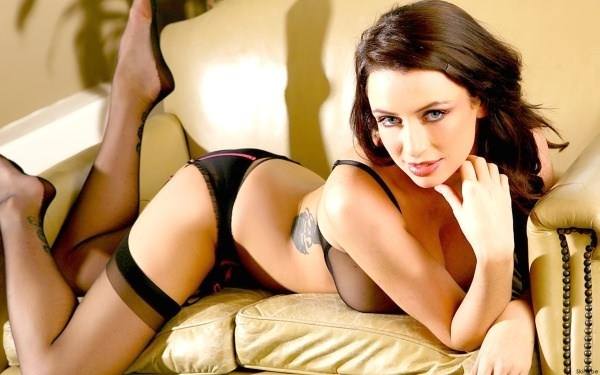 But it's not just celebrities who've embraced the stockings trend. Many of us incorporate them into our everyday outfits, whether to add a touch of sophistication to our work attire, make a statement on a night out, or simply to express our personal style. In honour of National Stockings Day, why not try experimenting with a new style of stockings or pairing your favourite pair with an unexpected outfit? The possibilities are endless.
Finally, National Stockings Day is also a great opportunity to recognise the craftsmanship that goes into creating this enduring accessory. From the design process to the intricate manufacturing, stockings are a product of skilled craftsmanship and innovative design, deserving of appreciation.
So, whether you're a stockings enthusiast or just enjoy expressing your style, join us in celebrating National Stockings Day. Let's appreciate the elegance, versatility, and timeless style of this beloved accessory, and continue to embrace stockings as a key part of our wardrobes. Happy National Stockings Day!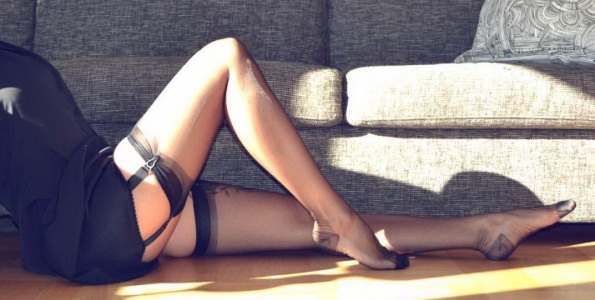 The 15th of May is an iconic day in the fashion calendar, celebrated as National Stockings Day. But have you ever wondered why this date was chosen to honour this beloved fashion accessory?
The origins of National Stockings Day on May 15th lie in the history of stockings themselves. The 15th of May was chosen to pay homage to a significant moment in the evolution of stockings – the invention of nylon stockings.
On May 15th, 1940, nylon stockings were introduced to the public in the United States, and their impact was immediate and transformative. They were seen as a revolutionary development in hosiery, offering a more affordable and durable alternative to the silk stockings that were common at the time.
The launch was so successful that an estimated four million pairs of nylon stockings were sold within two days of their release. The date quickly became associated with this revolutionary moment in fashion history, leading to its eventual designation as National Stockings Day.
Today, National Stockings Day on the 15th of May celebrates not only the historical significance of stockings but also their enduring appeal and versatility. It's a day to appreciate the elegance, practicality, and timeless style that stockings bring to our wardrobes, and to honour their place in fashion history.